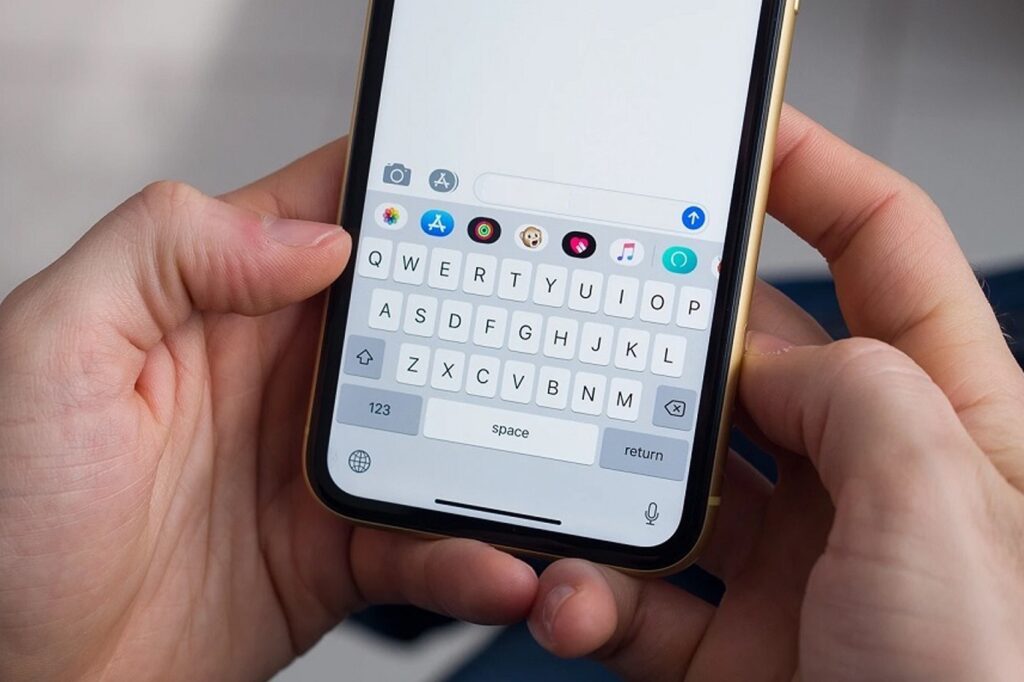 Let's start here – 99% of texts get opened within 20 minutes, as opposed to only 22% of emails being opened within the first hour. Before you continue…(Read that again)
As a church leadership team, you need to communicate with lots of people, but there are two issues:
You want to do it in the most effective way possible.
Doing it all manually is just simply a nightmare.
The answer to both of these things is to have a great church texting software.
All kinds of communications as a church leader – sending out event reminders, doing guest follow up, opt-ins for volunteer serve opportunities, and the list goes on…
It's too much to manage manually AND you need more than 22% of those messages to actually get read.
But, with so many options out there, when you're shopping and comparing features for the best solution, What should you be considering?
We've got answers…
Here are 3 Things YOU Should be Looking for in Your Next Church Texting Software.
1st  DELIVERABILITY
In case you don't know, there have been many recent changes to all mobile phone carriers in terms of restrictions, regulations, and services. This fact can have a heavy impact on your texting abilities with your congregation, so you NEED to be with a company that is aware of those things and knows how to actually get your messages delivered when you send them.
Reliability and Deliverability are also KEY to having peace of mind, as the Leader, knowing that your church is running efficiently. Believe me – You don't want to wake up first thing in the morning to 200 error messages, because your app malfunctioned due to a new restriction, and now none of your church members know that church is canceled today… OR spend money on a new texting app, only to find out a month later that they've now changed their features due to new service regulations… AND You shouldn't be the one digging for that and keeping track of that – Your church texting provider should.
At Faith Teams, we keep track of the movements and policy changes of all mobile carriers so that you are protected, and your messages have the best deliverability possible when you send them, AND so that you can rest assured that your thoughts, visions, and words are getting to the right people at the right time, making your church organization run efficiently!
2nd TWO-WAY TEXTING
Many church management systems can blast out mass messages to their congregations. That's considered standard. Which, of course, is totally fine if you're announcing service cancellation for this coming Sunday… But, what about when you're following up with all your new guests from last Sunday?
You need them to be able to respond! That's the GOAL of follow-up – to get into a real conversation with them!
Lots of church software systems let you SEND texts, but there's no way to hear back from people.
When you're comparing church texting apps, make sure to check this feature. This is so important, because simply blasting out a text doesn't meet your needs as a church leader.
For example, you may need to text all your group leaders to see how the new semester is starting. You may have to text a specific volunteer team to see who will be showing up for this weekend's serve event.  Or you could simply be sending out an encouraging message to a church member who you know is going through the loss of a family member.
All of these are scenarios in which you NEED to be able to respond back and forth through your church texting system.  Whatever software you choose, make sure they do 2-way texting.
Faith Teams lets you send text blasts AND get replies. With the built-in Live Text Chat screen, you can communicate back-and-forth with anyone at your church via text messages from your Faith Teams phone number. Everything is kept in a log so you can easily see communications with any person at any time.
3rd LIMITS
As I mentioned earlier, there are a variety of types of messages that you will be sending out to your people over the course of this year. Event reminders, guest follow up, scheduling volunteers, planning with staff, etc.
That's a LOT of text messages!
When you're looking for your next church texting software, you need to be checking how many messages your software provider is giving you in your package.
At Faith Teams, we include 1,000 texts per month! That's over 4 TIMES what most companies will give you. And any messages beyond that are just 1 penny per message. This gives you the freedom to know that you don't have to be restricted – and you also won't be breaking the bank while doing it.
---
Again, we all know – One of the greatest needs of churches is the ability to communicate and engage with their members, visitors, and groups. The best possible scenario is if you can do it all in one single system. That's what you get in Faith Teams. Extremely high reliability and deliverability, two-way messaging with anyone, and a high text limit for ease of mind.
If you're in the market right now for a church texting software, Start a Free Trial and see how WE can help YOU today!