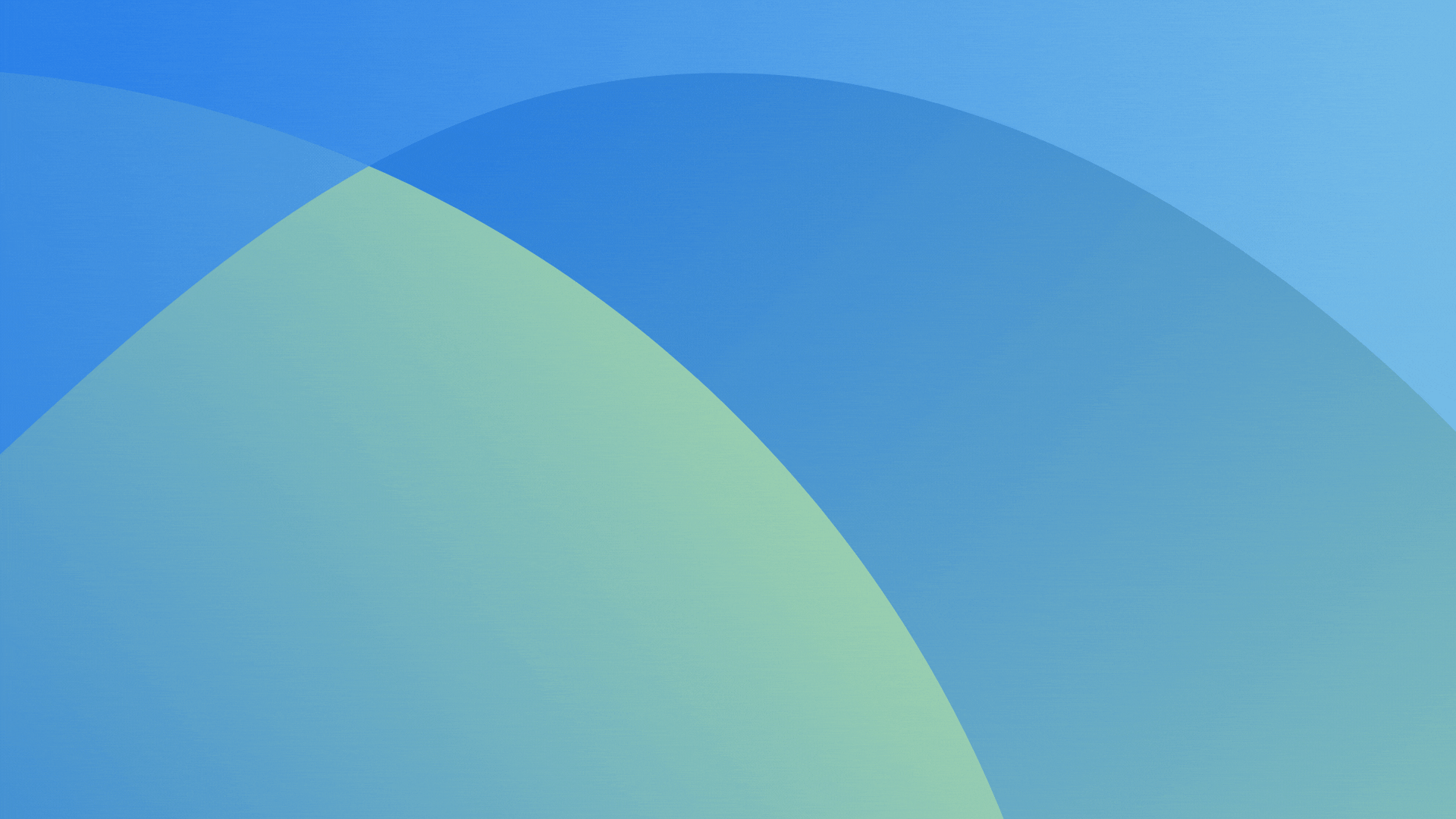 GivingTuesday is a global movement that "reimagines a world built upon shared humanity and generosity". It all started in 2012 and has since inspired all types of charitable institutions to encourage their constituents to be "radical" in their giving. Here's a page describing how the movement benefits churches.  https://www.givingtuesday.org/givingtuesday-for-churches-places-of-worship/.  GivingTuesday is usually just after Thanksgiving and the shopping rush from Black Friday to Cyber Monday.  This year, that's on November 28th.
Is it for churches? Does it fit with the goals of the Church? Yes and YES! Here are some of the ways your church can plan and run a campaign to encourage giving on GivingTuesday.
Pick your charity or an effort.  This can be a local organization or effort or even a global one.  It could even be one you've supported before.
Plan your campaign and let your members know about it over and over with all the updates to the plan.
Give your members the who, where what why and when.  And even a goal.  Let your members know via email, newsletters, SMS and social media.  Don't forget to use the hashtags for your church and for #givingtuesday.
Make it easy to donate.  Faith Teams provides simple giving methods to for these types of campaigns.
Go digital!  Many churches support various methods to give online.  Faith Teams churches can use "text-to-give", online forms and mobile giving to support #givingtuesday.
Use social media to get out the message and use hashtags such as #givingtuesday.